SIGNS & SHAPES
awesome inflatables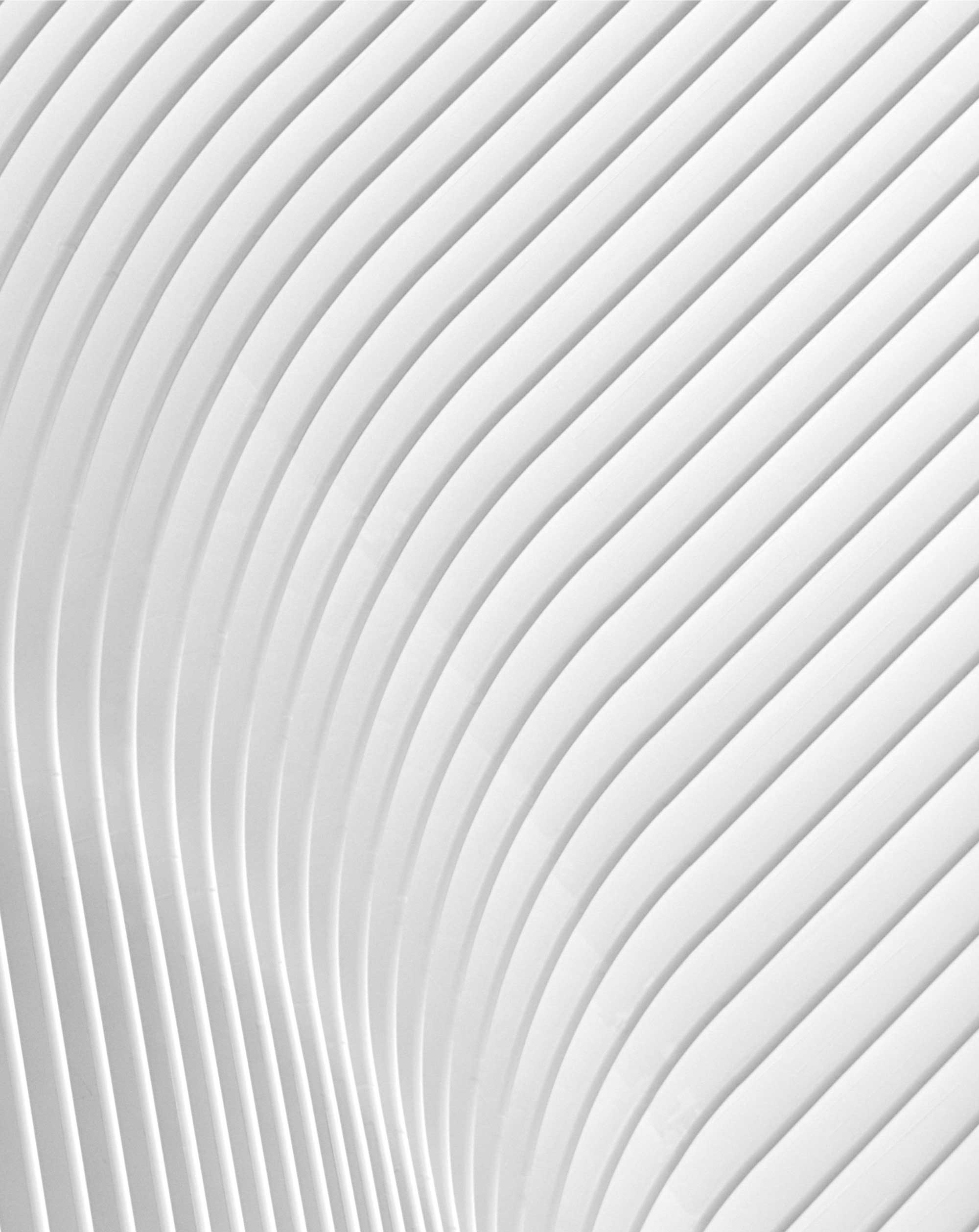 AIR-INFLATED WALKAROUND COSTUMES
We're the greatest maker of air-inflated WalkAround mascots the world has ever seen. Continuously circulating fresh air, fantastic proprietary materials literally invented for our application, unlimited design possibilities, and a team of wonderfully creative and completely committed professionals to make it all happen create an unmatched experience for both audiences and performers.
Clients in 76 countries use air-inflated WalkAround mascots to engage and entertain. Obsessive-level quality and almost unbelievable design possibilities make our costumes a match for global leaders in live entertainment; durability, ease-of-use, and convenience also make them a great match for schools, fire departments, and almost everyone else.
Every project starts with a conversation. Please give us a call, tell us your goals and we'll explore whether our products might be a match.
CUSTOM SCENIC DESIGNS
We are fortunate to team up with some of the leading live entertainment designers on the planet – we excel in creatively engineering solutions to realize their vision. We have deep experience collaborating across disciplines, and across the globe, in bringing incredible audience experiences to life.
We have a strict focus on two things in scenic design: aesthetics and practicality. We take (almost) as much pride in clever design features that make elements easier to handle, more convenient to pack, and more reliable, as we do in the stunning look of the finished item.
Scenic design is a collaboration, and we are always up for hearing about a cool project. Please give us a call and tell us what you're working on.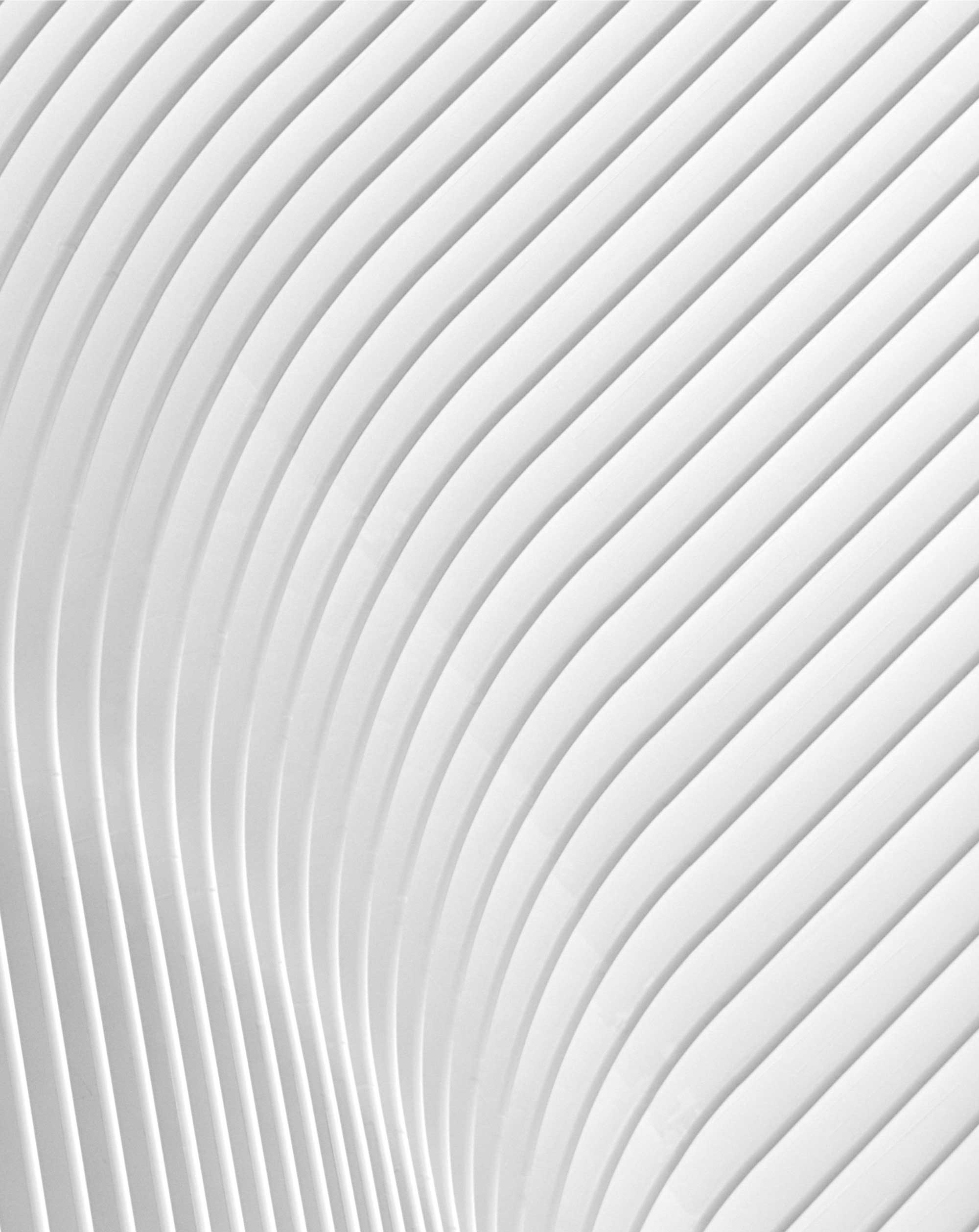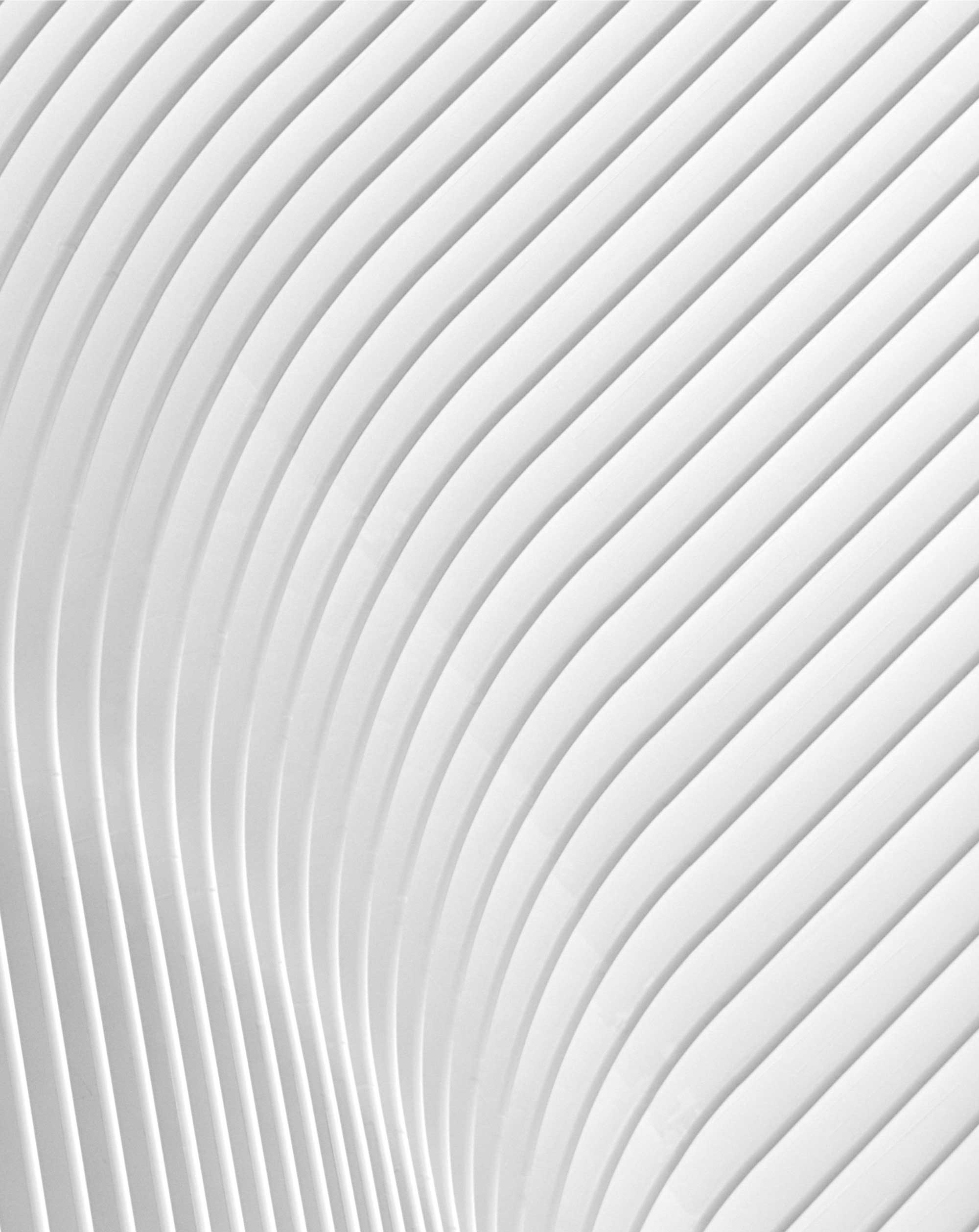 PARADE BALLOONS
We are an official parade partner of the Macy's Thanksgiving Day Parade and frequent collaborator on parades for leading global theme park groups. High fidelity awesome stuff is our specialty: jumbo scale helium balloons, DriveAround inflatable parade floats, specialty designs, and other projects involving helium, inflatables, or specialty textile applications.
Every great balloon starts with a conversation. Call us to learn more.
TECHNICAL
Our unique specialty of creating highly complex and accurate inflatable shapes along with our broad knowledge of fabrics has us frequently sought out as a collaborator in fields outside of entertainment. Recent projects have included work in: soft robotics, industrial design, aerospace, military, accident simulation, hazmat, and a broad range of product development projects.
We're experienced and comfortable stepping in at any phase of a project – including pre-concept, exploratory and feasibility discussions. Typical progression starts with open discussions on project goals, and possible benefits and downsides to solutions we might provide. Sometimes our fit and the path forward is an obvious yes or no; other times we transition to R&D and prototyping – testing key questions of the concept as efficiently (cheaply) as possible. We are disciplined and frank, and steering clients away from inflatables and our skillset when it's not the best fit is a successful outcome for us – if we feel the project is best served with a different direction.